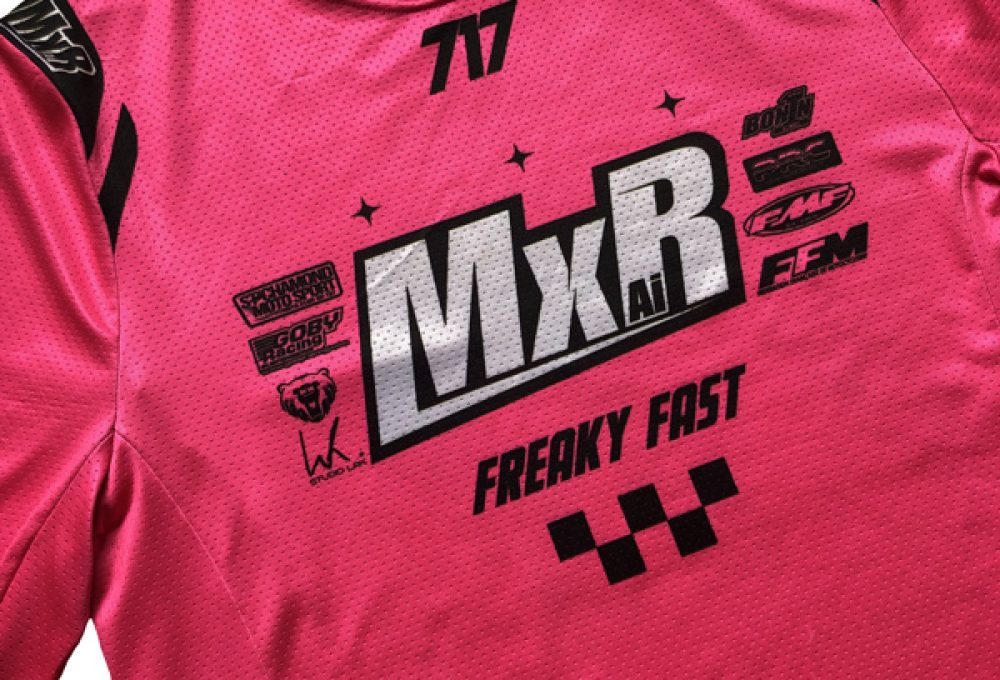 The Flexy and FlexyFit jerseys share the same light and flexible fabric for maximum flexibility, optimized comfort and great ventilation.
This fabric feels like a second skin and will ensure you have the increased mobility during your best performance on the bike.
Flexy : designed to allow space for chests guards that offer a full protection including shoulders and elbows.
FlexyFit : designed to provide an athletic fit as well as allow space for underlayers.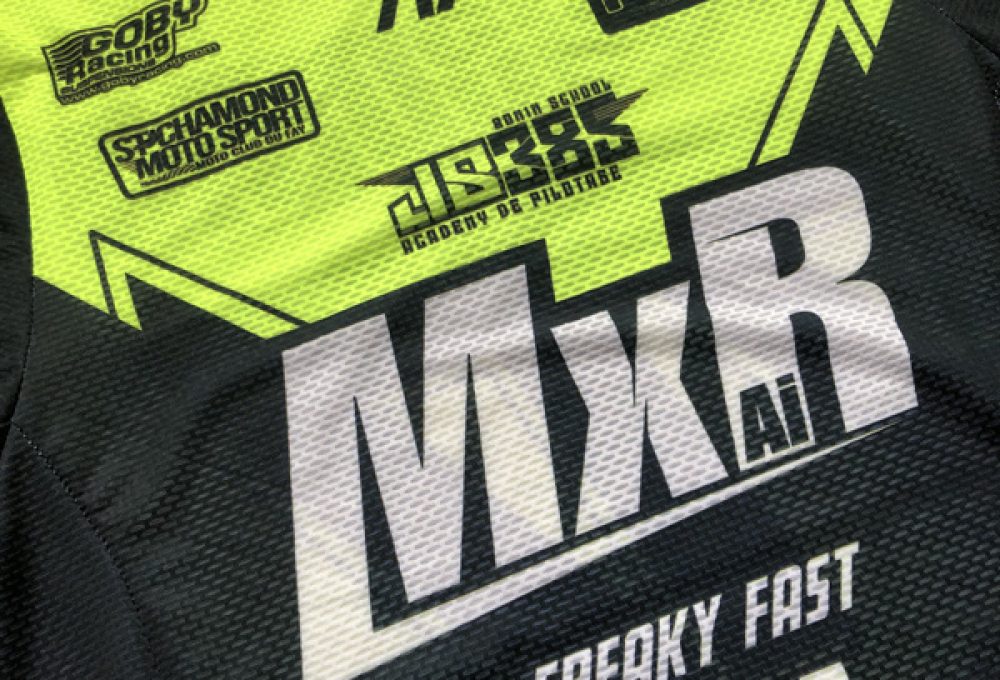 Heat can be your enemy, but Airflow will be your ally on hot summer days. Maximum airflow and lightness is what will get you through those motos.
Whole construction consists entirely from our lightest material providing the best breathability.